Naraijuku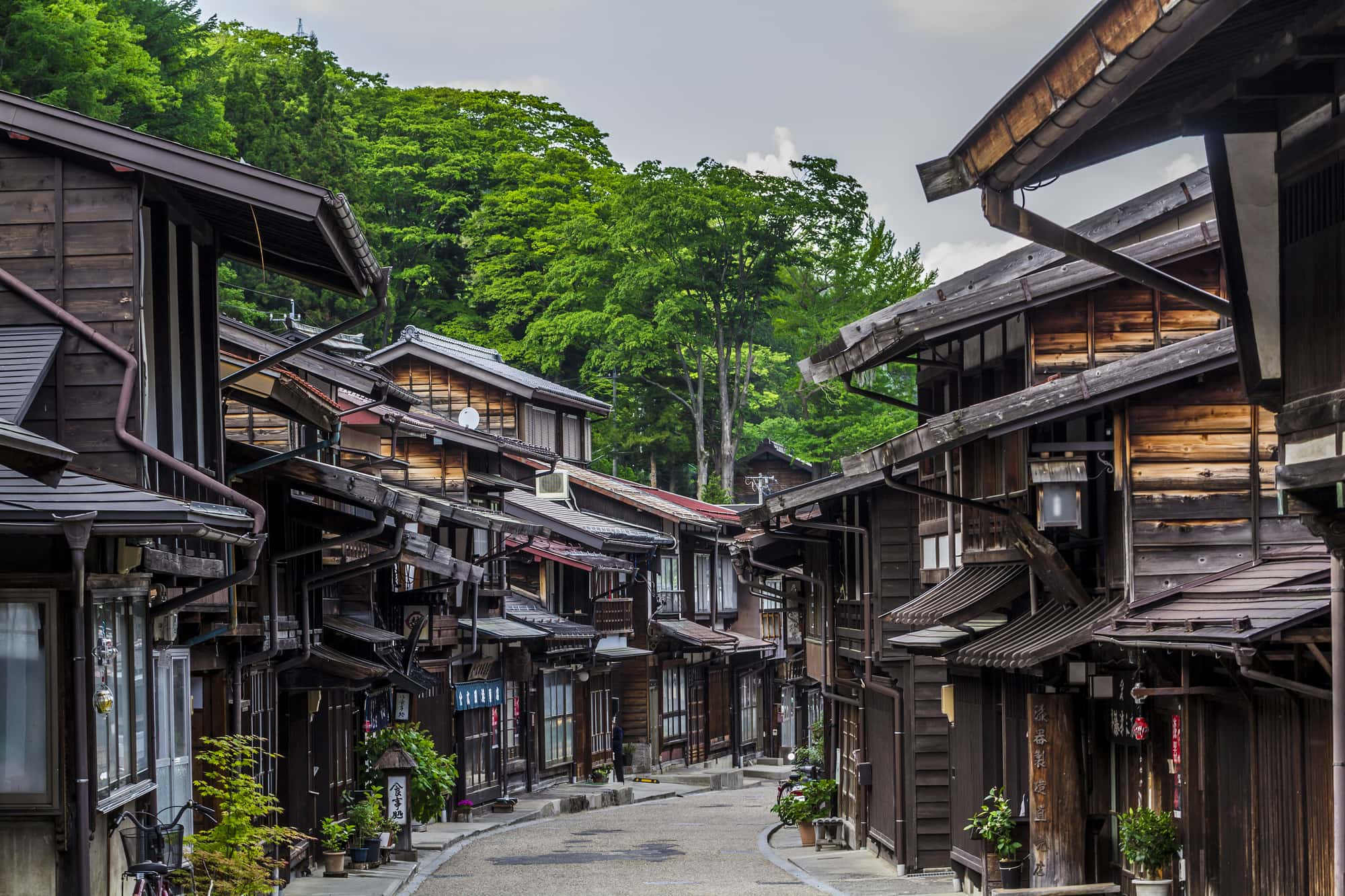 Naraijuku, located in central Nagano, was one of the stations on the Nakasendo route that connected Kyoto and Edo (present day Tokyo). It is the longest station street in Japan.
On the 1 kilometer-long street, there are buildings that remain from the Edo period (1603 – 1867) and the Meiji period (1868 – 1912). One building called Hatago, an accommodation during the Edo period, is currently used as a ryokan (traditional Japanese inn) and a restaurant.
The Tezuka Family Residence, also on the street, is designated as a National Important Cultural Property. It is now a museum, and is open to the public. You can also enter the Nakamura Residence, which has a unique, traditional architectural build.
As you walk around, you can snack on local foods like goheimochi (rice cake on a stick) and oyaki (flour dumplings with fillings). Don't forget to look for shops that sell Kiso lacquer ware, only available in this region!



Basic Information
Address
Narai, Shiojiri-shi, Nagano
Guide
【Japanese】
¥1,500 per guide (about 1.5 hours)
*Register at least 2 weeks in advance via internet or fax

Access
From

Narai Station (JR Chuo Main Line)

about a 3-minute walk